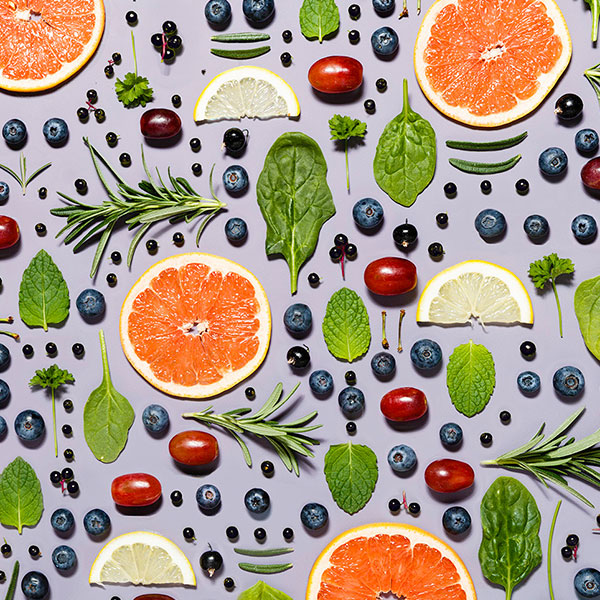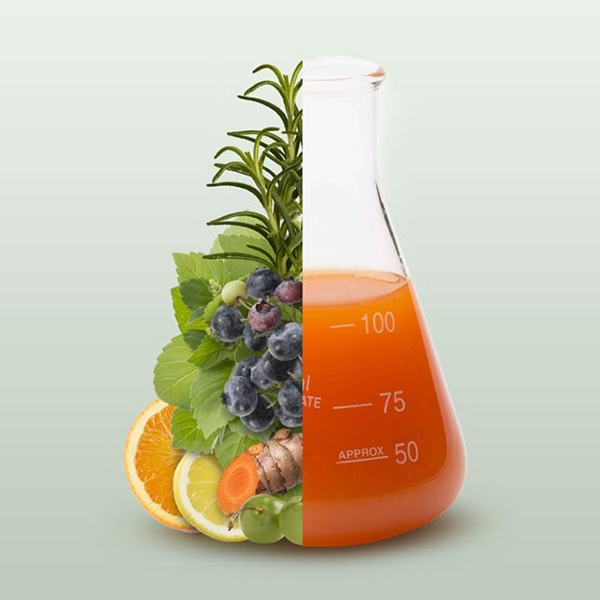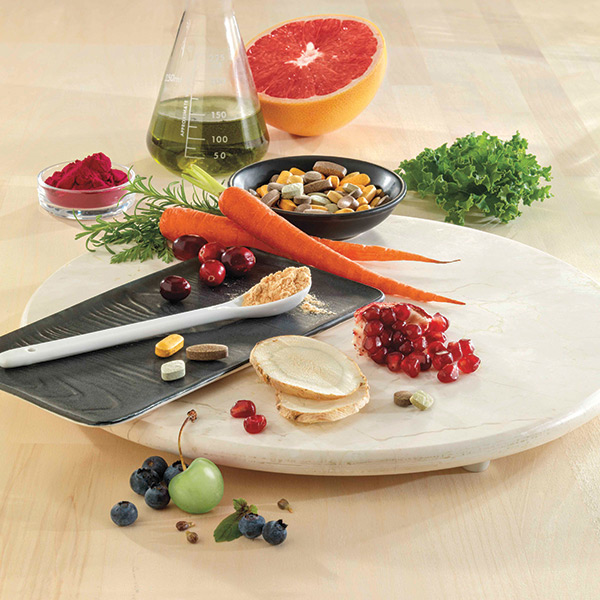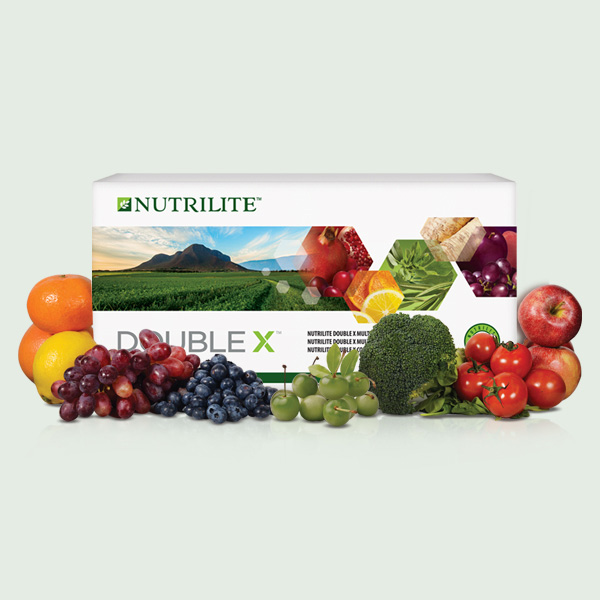 Nutrilite Double X
---
Nutrilite Double X is the only all-in-one dietary supplement that contains 12 vitamins, 9 minerals and 17 phytonutrient-rich plant concentrates, helping you achieve optimal health, naturally.
Learn More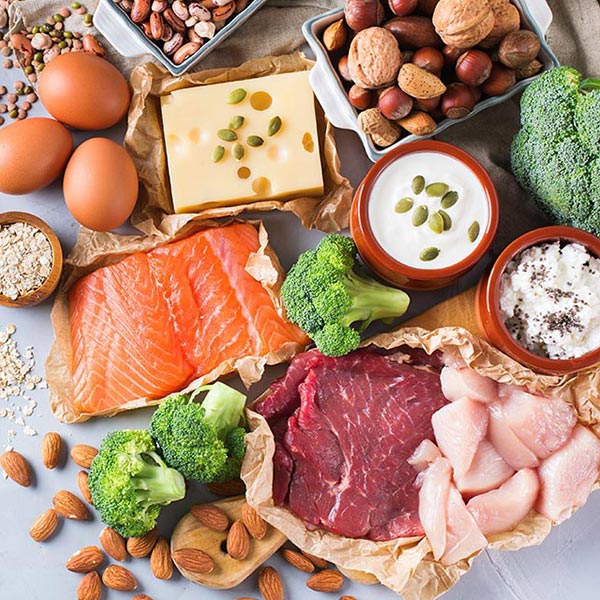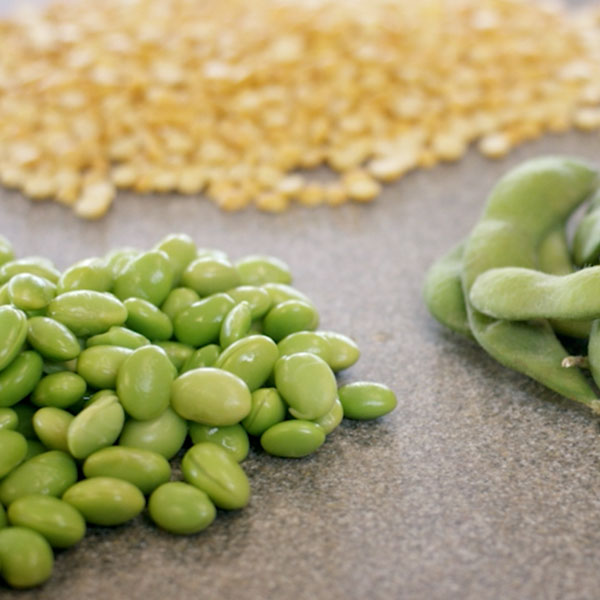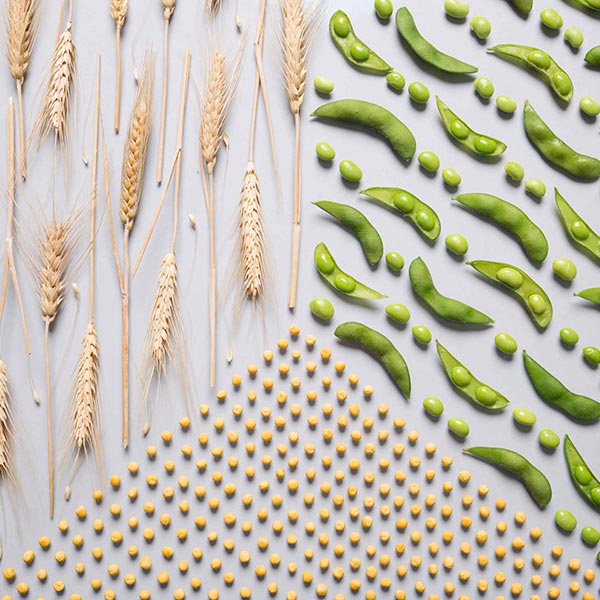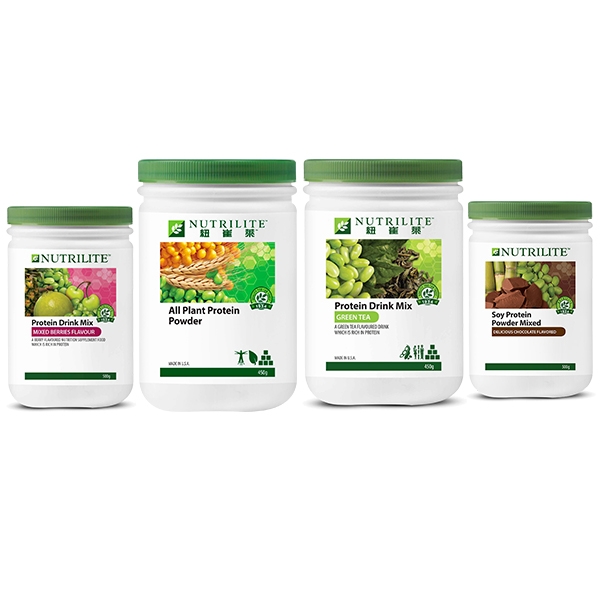 Nutrilite Protein Drink MIx
---
Add Nutrilite Protein Drink Mix into your daily meals to enjoy complete quality protein, naturally.
Learn More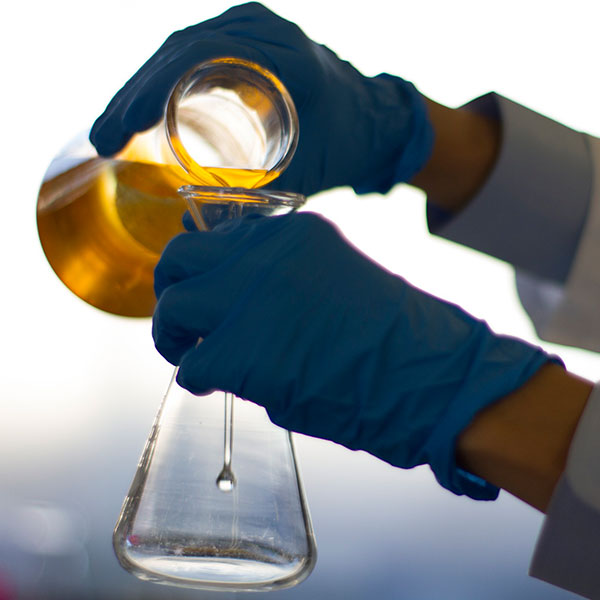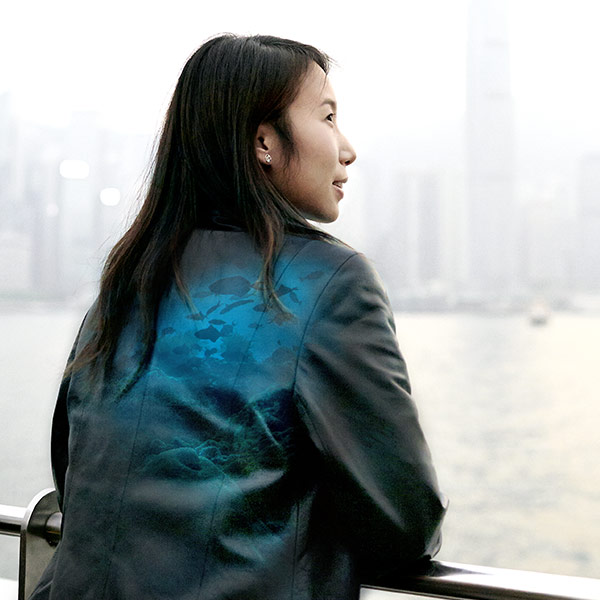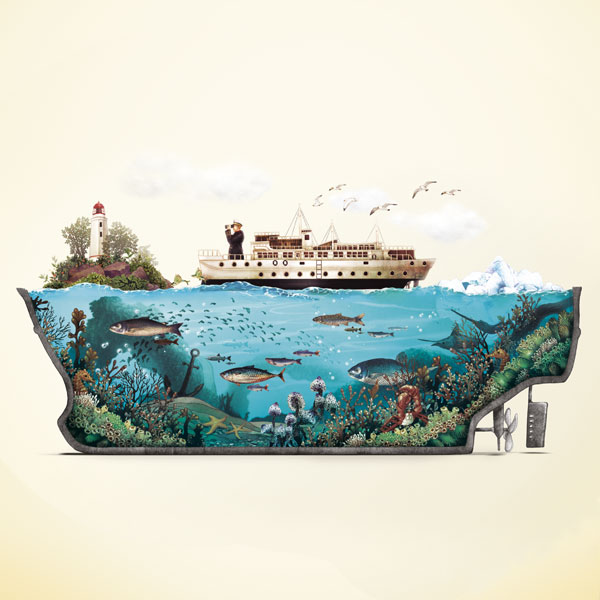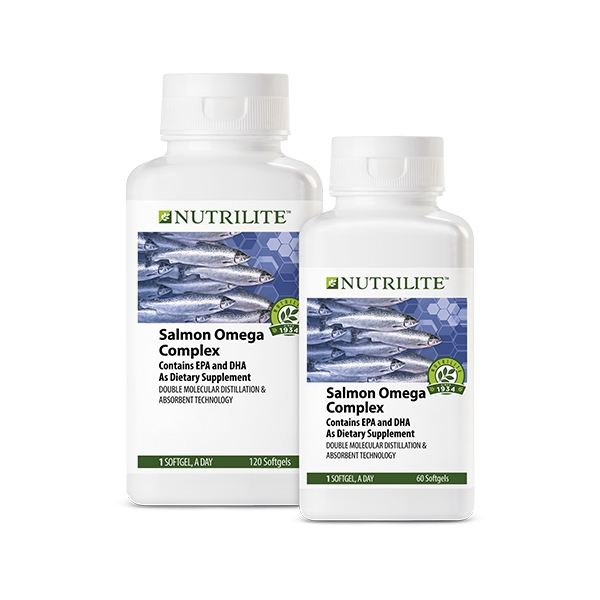 Nutrilite Salmon Omega Complex
---
Omega-3 fatty acids are an essential nutrient that our body needs to function.
Learn More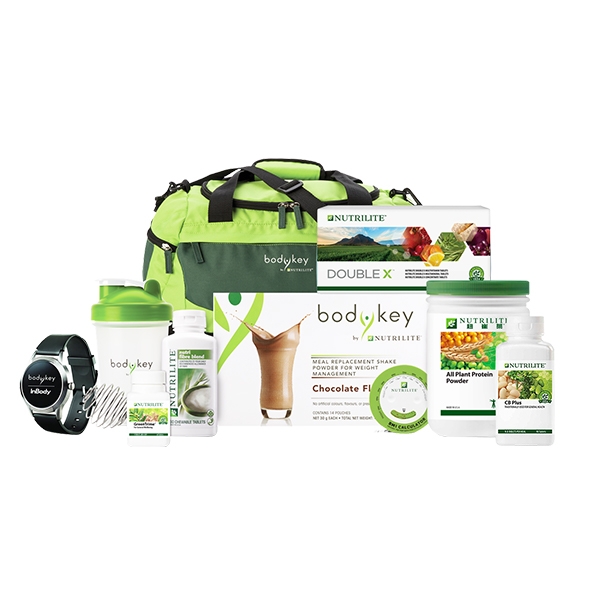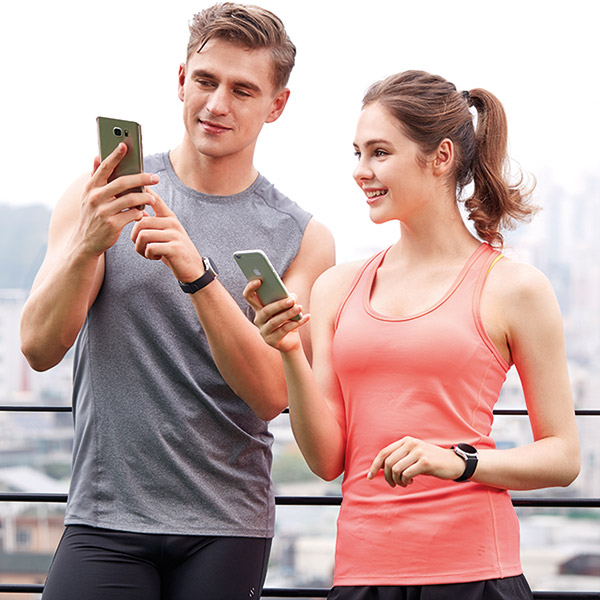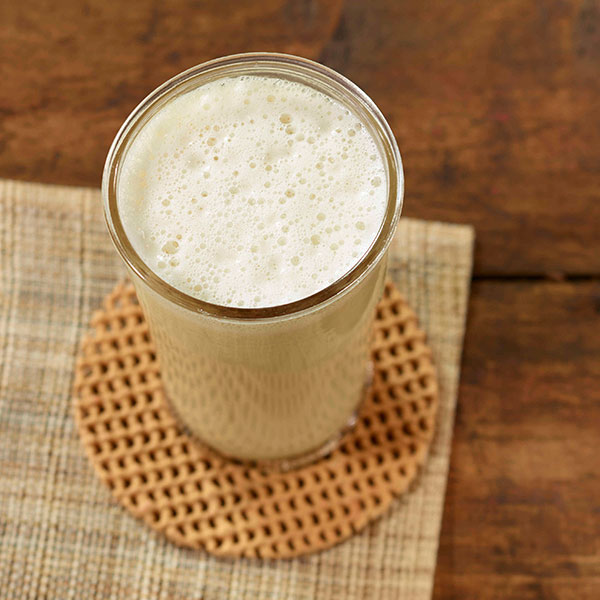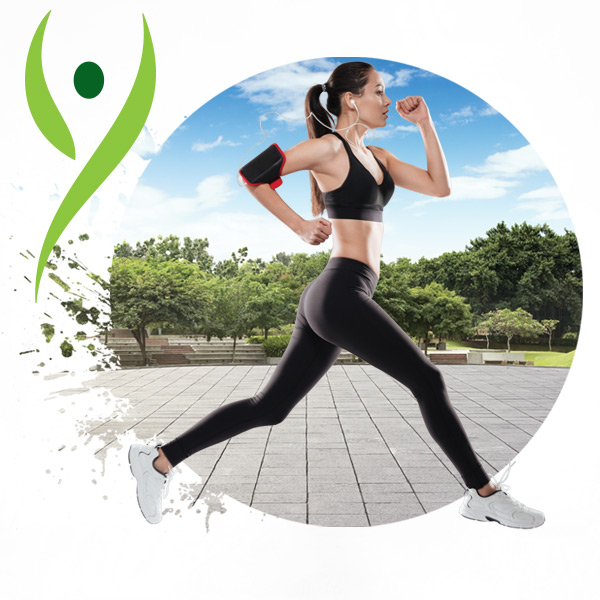 BodyKey by Nutrilite
---
The first globally branded weight management programme offered by AMWAY. It is comprehensive, personalised and based on clinically backed science!
Learn More
RELATED ARTICLES
---
Learn more about Nutrilite